2021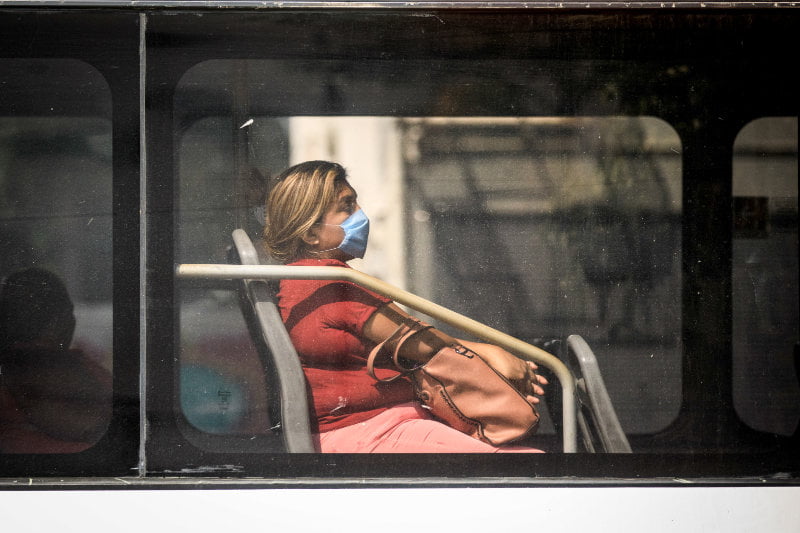 © UNDP Panama
A year in crisis recovery
2021 was a year dominated by the ongoing COVID-19 pandemic, the biggest challenge the world has faced since World War II. The number of people who have lost their lives because of the COVID-19 pandemic is estimated to be close to 18 million – roughly three times official estimates.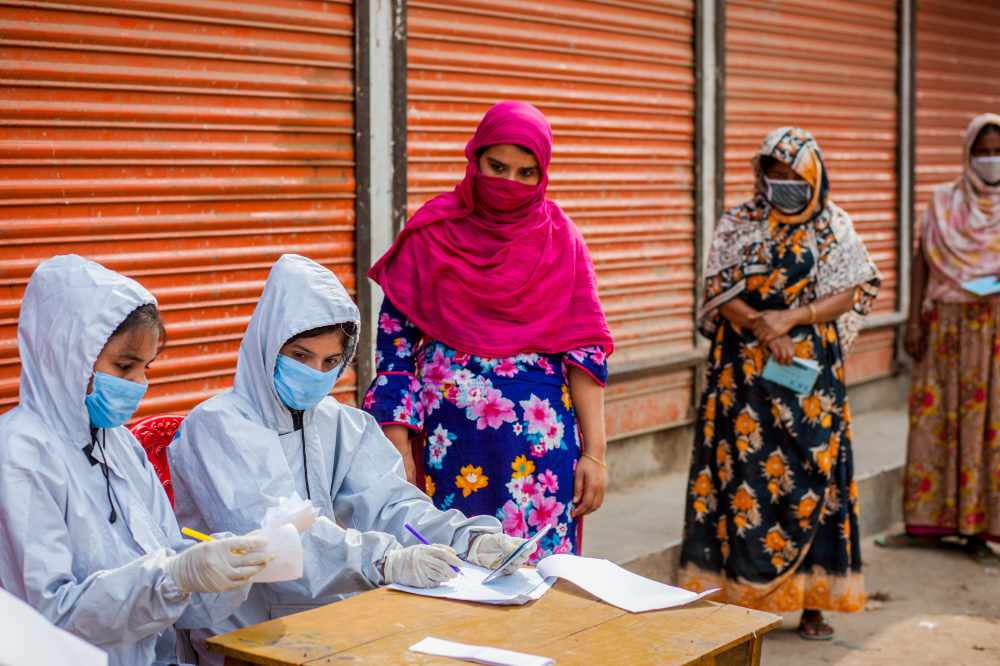 © UNDP Bangladesh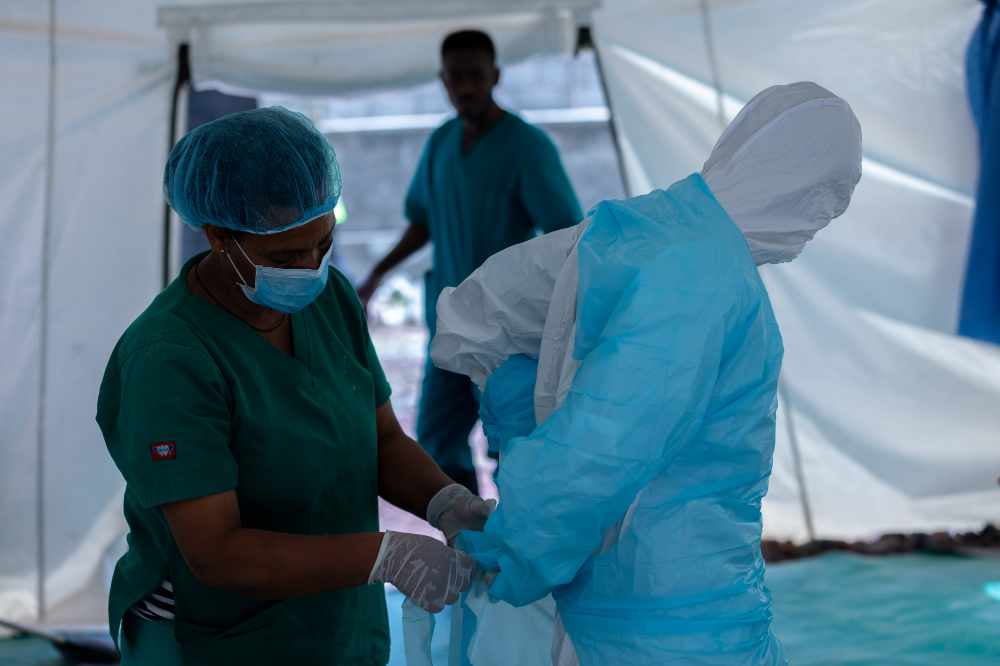 © UNICEF Ethiopia
2021 saw multiple challenges that slowed down the progress on the 2030 Agenda for Sustainable Development — a shortfall leading the world to encounter a range of crises threatening the very core of human and planetary health.
The ongoing COVID-19 pandemic continued to significantly disrupt global health supply chains, leading to an unprecedented challenge to waste management, shortage of health commodities, increase in unsustainable practices, and greenhouse gas emissions across the globe.
SUSTAINABLE
Throughout 2021, the UN Interagency on Sustainable Procurement in the Health Sector (SPHS) Task Team worked hard to deliver on their mission to step up efforts to create more sustainable and resilient global health systems for a better world for each and every one of us.
COVAX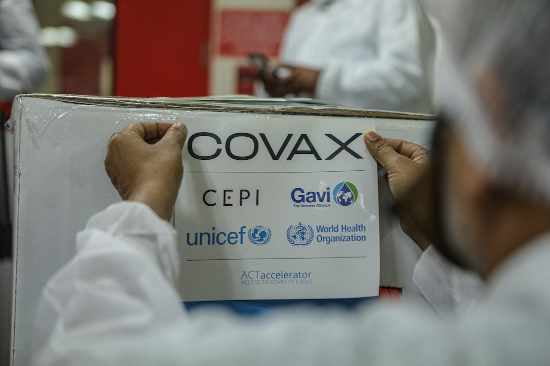 © UNICEF
COVAX, the global initiative aimed at equitable access to COVID-19 vaccines led and supported by SPHS members and their partners, delivered over 1 billion vaccines to 144 countries and territories, with 85% of the doses shipped to 86 lower-income countries.
COP26 UN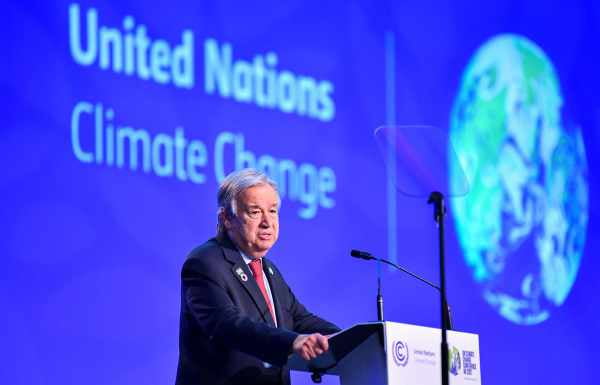 © United Nations
The COP26 UN Climate Conference held in Glasgow witnessed the commitment of over 50 countries to take concrete steps towards creating health systems that are resilient to growing climate impacts, while many countries also committed to transform their health systems to be more sustainable and low carbon.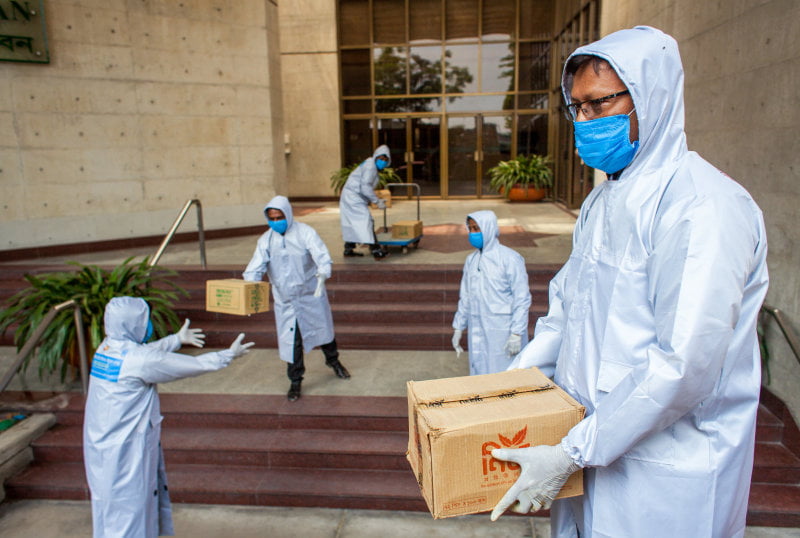 © UNDP Bangladesh
The COVID-19 pandemic proved that human and environmental health are intertwined, and environmental degradation increases the risk of pandemics. The need for accelerated intervention for greener health care systems demonstrates the importance of the SPHS' mission to promote green health systems that positively impact the global health care supply chain and achieve net-zero carbon emissions by 2050.
After two years of lockdowns and uncertainty, the combat against COVID-19 and its long-term impacts on human and environmental health is still not over.
In fact, we are at a turning point.
The world cannot afford another "late lesson" such as the COVID-19 pandemic.
The global pandemic requires no less than a world effort to end it.
Only together,
we can recover.
How much do the
UN SPHS member Agencies
spend on health?
The main source of the following data is from the United Nations Global Marketplace (UNGM), which examines the combined spending on goods and services of 39 United Nations organisations in detail, with data from 2013 up to the most recent reporting year. The data helps the SPHS Secretariat to analyse the key statistical information about the procurement conducted by UN SPHS member agencies on health commodities and services.
SPHS Members are fully committed to lowering their procurement's environmental and social impact to contribute to a more eco-friendly health sector and improve human and environmental health.
2.4 billion
Pharmaceutical, contraceptives, vaccines
552.4 million
Medical equipment
408.5 million
Health care services
2.4 billion
Laboratory and testing equipment
Total health procurement volumes (US$)
3.4 billion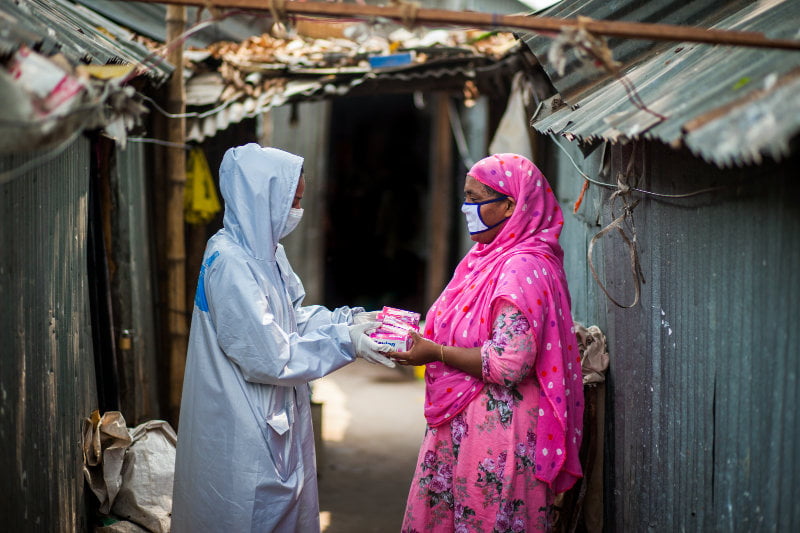 © UNDP Bangladesh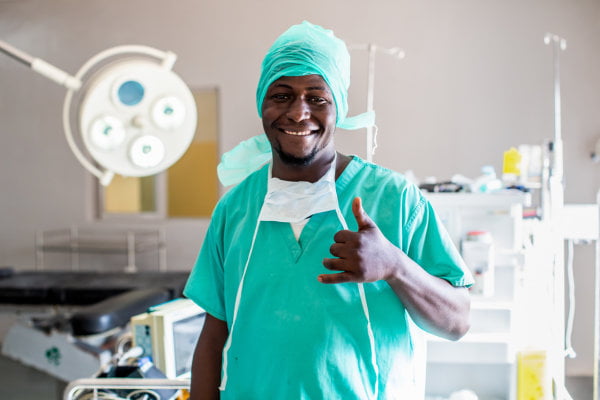 © UNDP Zambia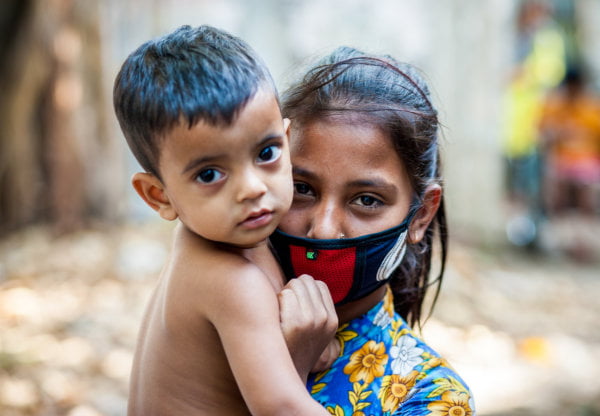 © UNDP Bangladesh
SPOTLIGHT &
SUCCESS STORIES
2016-2021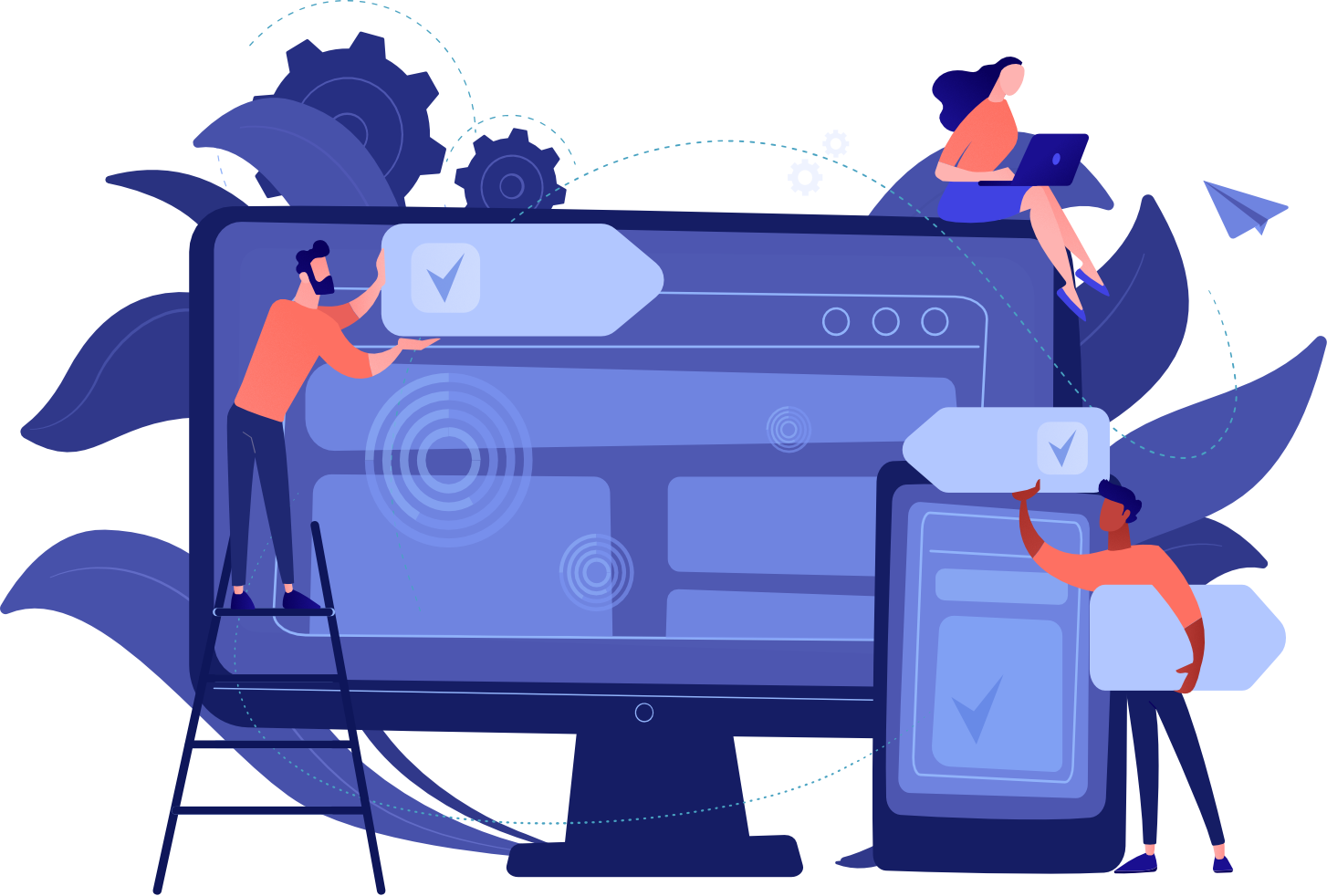 52,827,953
Total # of media impressions
15,830,469
Total # of people reached
95%
Total network engagement
4 out of 5
Visitors were new to the platform
6 min
Average time spent per visit